BY CASEY WEITZMAN, M.A., L.M.F.T.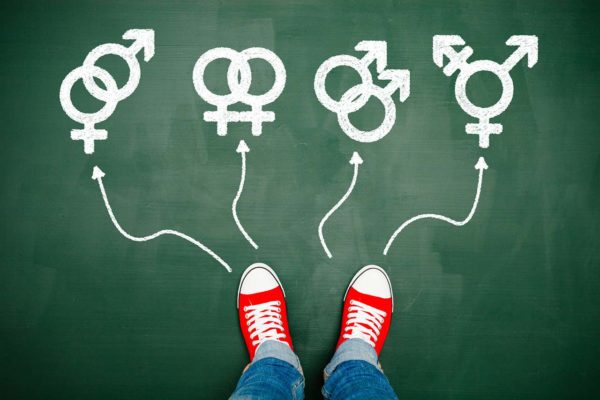 Many parents of young transgender and gender non-binary adolescents are bringing their children in for treatment as well as wanting to educate themselves. This change has been refreshing and a long time coming. It doesn't mean most parents jump on board right away but we are seeing more acceptance and support than ever before. In fact, when we are able to get parents and families involved in treatment, positive outcomes can be expected. When the child and family are in our offices together — and their child is able to express their sadness, shame, and fear in front of them — somehow, the parents seem to listen and respond more compassionately. As their child begins to talk about their struggles and dysphoria, and the tears run down everyone's face, a new understanding begins to happen. It's my hope this trend of early parental engagement continues.
Decades ago there were few practitioners willing or qualified to treat transgender and gender non-conforming youth. Thankfully, there are many more options than ever before. Today, Gender Wellness of Los Angeles is able to connect our clients to high quality, well-trained local professionals that may be necessary in all aspects of their journey. This includes medical professionals such as endocrinologists (for hormone therapy), general practitioners, and surgeons who specialize in transgender care.
In addition to medical personnel, there are many more professionals in Los Angeles that we've established relationships with, touch points for any trans* individual. These include — but are not limited to — voice coaches, electrologists, hair stylists, pharmacists, psychiatrists, and wig designers.
Beyond these talented people, there are several organizations one can leverage for support of transgender and gender non-conforming children — and their parents. From workshops conducted by gender conferences, local chapters of PFLAG, private camps for transgender and non-binary youth, to support groups like TYFA and PFLAG that work with families and youth; thankfully, there are many options. In addition, one might look to several conferences that are often well-attended by children and their families which include Gender Odyssey, Gender Spectrum and Models of Pride. Our youth today are far more educated and willing to understand themselves and others through social media. Unfortunately, this isn't true everywhere but it is happening more frequently.
Each of us have our own journey. When a young person enters our office, it is our responsibility to hear them and ask questions. Building rapport and respect in the therapeutic relationship is crucial. We need to offer ourselves and the knowledge we have to our clients and be available to talk whenever we're needed. This may include family sessions, meeting only with the parents or collaborating with other professionals. Of course, this isn't always the case and some families will leave treatment — we have to remember that we can't help everyone. When we are able to help families move through diversity, the family can return to their lives with little disruption. These are opportunities to build stronger relationships, allowing children to live more positive and productive lives. As a society, we still have a ways to go, but nothing beats seeing a child let go of their suffering and pain.
– – –
If you're interested in reading more about the trends and challenges associated with trans* youth, here's a few articles to choose from: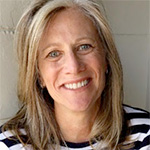 Casey Weitzman is the President of Gender Wellness of Los Angeles and has been a licensed marriage and family therapist for almost 25 years, counseling children and adults who are exploring gender identity and/or sexual orientation issues.