During transition, the "voice" can be a significant hurdle. Working with someone who is trained and experienced in the human voice can be crucial in establishing the way one wants to be heard, literally. I recently posed some questions to Michelle Gordon, a private speech pathologist to whom I've referred many satisfied patients. I encourage those of you who are transitioning to give her a call — feel free to ask her frank questions and talk to her about your goals.
— Casey Weitzman, M.A., L.M.F.T., Gender Wellness of Los Angeles
---
What should a transgender person ask a potential voice coach before starting lessons?  What should they know if they're considering voice training?
A Speech Pathologist or Voice Coach who focuses specifically on the voice is crucial. There are Speech Pathologists who focus on speech and language and voice coaches who focus on the singer's voice. I think finding someone who is trained in the speaking voice and has some background in servicing the transgender community is important.
What's a session/experience like? How long does it take before the client begins to see a difference?
One-on-one sessions focus on communication as a whole. This encompasses more than just the voice. Sessions are generally one hour in length. During this time, clients complete exercises that assist in achieving their desired voice. We may also work on nonverbal communication, focusing on how we use our body to communicate. The goal is, over the course of about three to four months, that these weekly sessions train each client to use learned techniques so they feel confident using their desired voice, not just in these sessions but also in day-to-day life.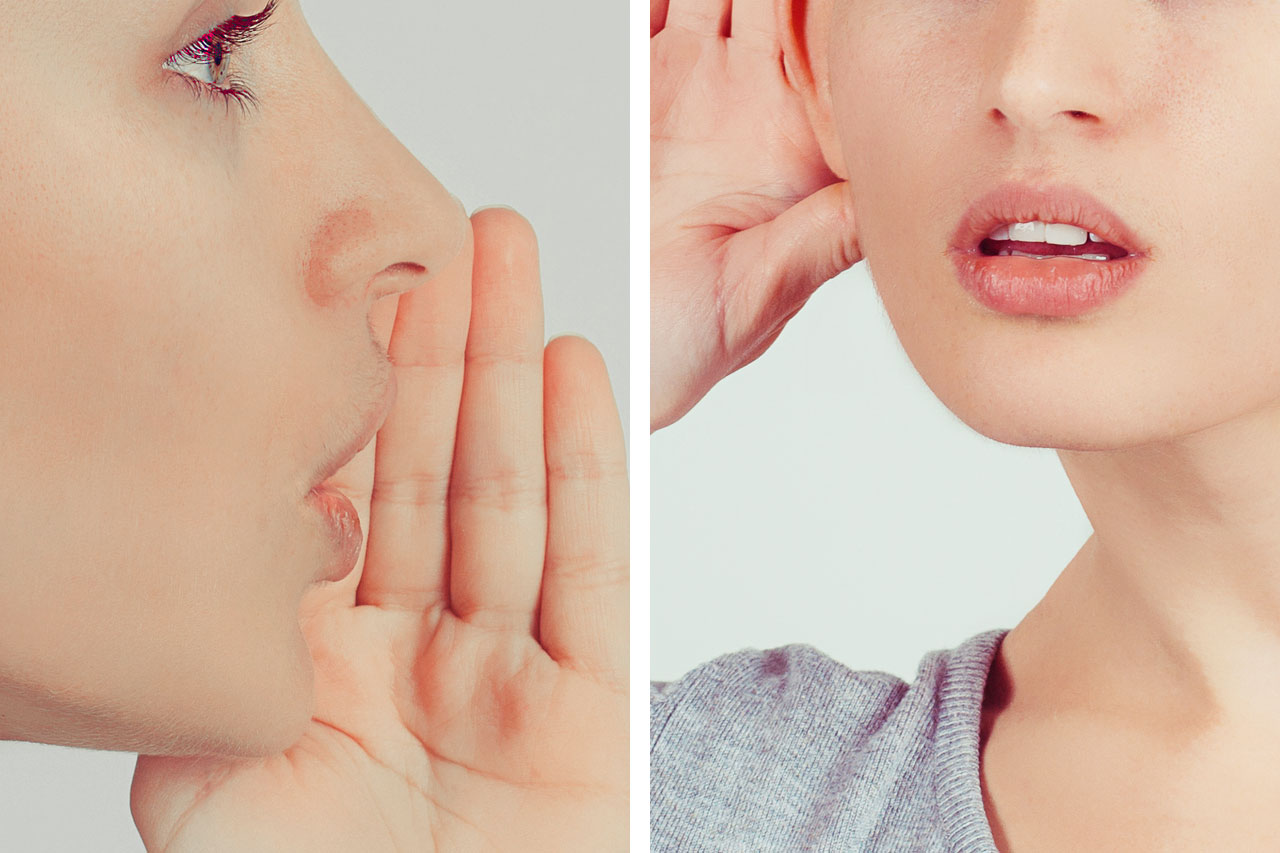 What got you interested in working with the trans community?
As a voice specialist, the most rewarding aspect is helping my clients meet their voice goals. It's both exciting and rewarding to see the voice transform. I especially enjoy working with the trans community, because of how motivated and enthusiastic they are to find their "true voice".
How do you set goals and manage expectations for your clients?
During the initial evaluation, I complete stimulability testing to see what the client is able to imitate and produce on their own. I encourage clients to find something within their voice that they can build upon. Goals and expectations are also greatly dependent on the client's ability to practice using voice techniques at home and in normal day-to-day activities. If a client is only presenting at home, then the carryover outside of the home setting can be challenging. All progress, as small as it may be, is a victory when addressing the voice.
Is one ever too old to start?
No, I have clients in their 70s who have made progress and accessed their true voice.
Is group therapy an option? If so, what are the benefits? Are there benefits in practicing with others in a group or social setting? We hear that you use several different tactics to make this process fun and entertaining. What are some of those activities?
Yes, group training sessions are available. These meetings provide a safe and constructive environment for individuals to practice various strategies and techniques with other clients.  Typically, I see clients for several one-on-one sessions prior to having them join the communication group. It is important that individuals have a baseline knowledge of the voice, so they can provide constructive feedback to their fellow members. Working within a group helps build confidence within each individual, especially when using their voice in a public setting.  We often meet outside the training room, allowing each individual to carryover their "best voice" outside of the training room. We've had several group members express an interest in singing and, as a group, we've visited a local karaoke studio.
Communication is key to social interactions. Your voice should be a representation of who you truly are.  As a speech pathologist, it is immensely rewarding for me to watch my clients excitement as their voice becomes more representative of who they are.
– – – –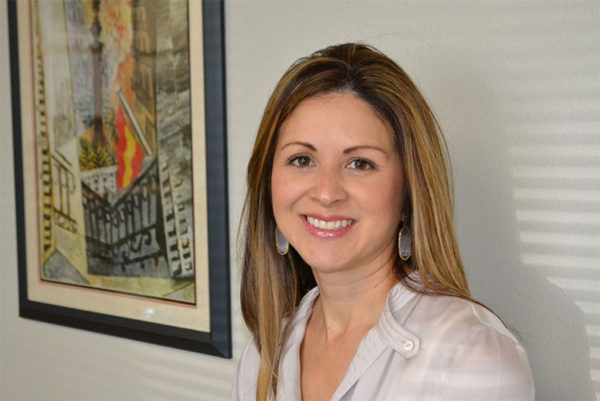 Michelle Gordon, M.A.,CCC – SLP
Michelle Gordon Speech Pathology
http://mgspeech.com/
(714) 403-1721