What do you when your spouse/partner decides to transition?
I vowed to myself at last year's WPATH Symposium in Thailand that I would devote more time and energy in working with those affected by the person transitioning or considering their options — the spouses, partners, and families. I felt then, as I do now, that their needs oftentimes go unaddressed, leaving them feeling isolated, angry and alone. Most often, the person transitioning has known that there was something different about them for a long time. They may have kept this a secret forever. Or, they may have mentioned before marriage that they cross-dressed once in a while but it was more for fun than anything else.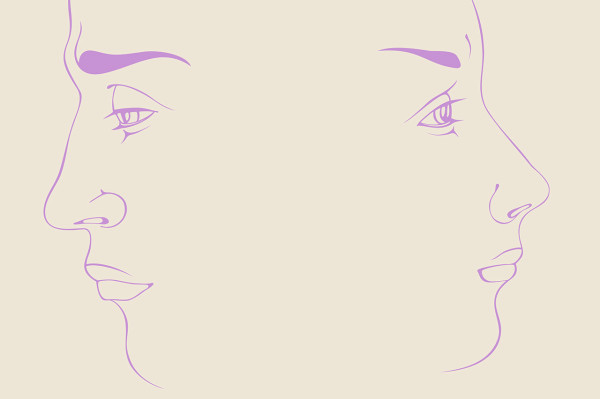 Navigating the waters of transgender relationships is especially difficult for all parties involved, but often it is the spouses and partners who are confronted with a mind-boggling disruption. Many that I've worked with have recalled when they were first introduced to notions of gender dysphoria on some level by the their mate, but — not in a million years — did they believe that it would actually result in something their husband/partner would act on. As you can imagine, it's often the biggest upset of their entire lives. They didn't see it coming and it feels like their world was/is coming down on them.
Questions that emerge are often around their own sexual orientation, their own naïveté, what the neighbors will think, how to communicate and deal with children, etc. They need space to be angry, to be hurt, to mourn, to have time to decide if they can stay together with this person. Why did their spouse wait all this time to tell them? While the transgender (or soon-to-be transgender) person may have the capacity to understand and share in the certain amount of trauma that ensues, they often hope that the couple will stay intact.
– – – –
For my transgender clients, discovering who they are can feel so liberating, so enlightening, and so right for so many of them. They are excited, as they have finally figured out why so much hasn't made sense in their lives before now. They can't wait to start the process of taking hormones and doing other things that will help them feel more of the opposite gender — or more gender non-conforming, if that's the path they choose.
For the non-transitioning spouses or partners in transgender relationships, the idea their mate is growing breasts or wants to have a double mastectomy is shocking. They have always desired — and expected — their male partner to have lots of hair on their arms, legs and chest or for their female mate to have smooth skin and a soft voice. Most of my trans women hate body hair all together and want to be rid of it. For my trans men, they usually bind down their breasts, want to grow facial hair, speak with a deeper voice and live as male as soon as possible.
In sum, the experience is a welcome rebirth for one side yet can be an earth-shaking episode for the other.
– – – –
It is because of these stories that I am starting a support group for spouses, family members and allies that are looking for guidance and confidentiality in talking about how they are dealing with it, how this impacts their lives and those around them and what it means for the relationship going forward. The group will be a closed group of 10 people or less and will meet Thursday evenings from 6:30 – 8:00 p.m, in a safe and comfortable environment in West Los Angeles. It's an opportunity to share the complexity of this experience with others who are in similar situations, while in the company of a professional who was worked with the transgender community and their families for almost 25 years.
There is a free initial consultation before joining the group. For more information, please email us at casey@genwell.org or leave a confidential voice mail at (310) 478-0411.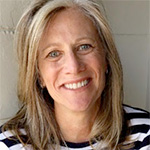 Casey Weitzman is the President of Gender Wellness of Los Angeles and have been a licensed marriage and family therapist for almost 25 years, counseling children and adults who are exploring gender identity and/or sexual orientation issues.