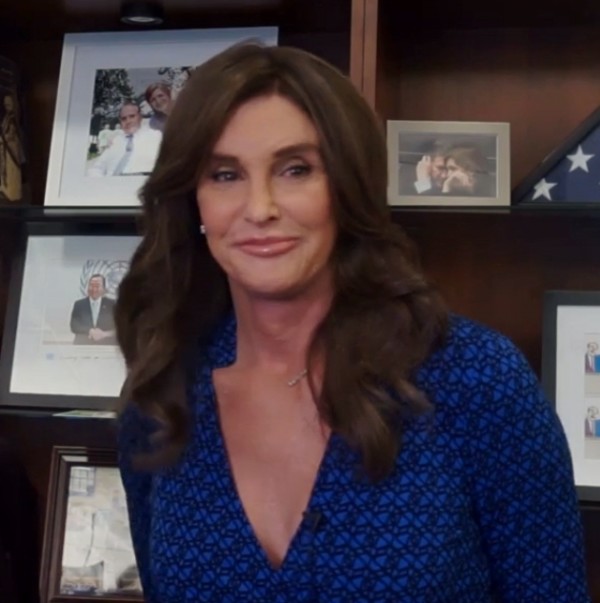 "Caitlyn's politics spark debate in transgender ranks"
While the transgender community has arguably benefited greatly from the programming of I AM CAIT, many of us oppose Caitlyn's Republican party affiliation. This article details a more nuanced conversation, questioning whether transgender Americans must be monolithic in broadly espousing progressive politics, or whether they can make room for differing views in their ranks. What are your thoughts as we make our way through the political season?
– – – –
"L.A. announces formation of transgender advisory panel"
This was announced yesterday and we've been unable to find much in the way of follow-up. Mayor Eric Garcetti appeared at a news conference Tuesday beside Karina Samala, a member of L.A.'s newly formed Transgender Advisory Council.
– – – –
"Study illuminates need for research on transgender issues"
A new Yale study indicates that hormone therapy leads to significant improvements in mental health for many transgender individuals. While many of us are aware that transgender community suffers from mental health issues significantly more than the LGB community and the heterosexual population at large, it's always great news when reputable academic institutions lend their attention to our community.