When one spouse/partner decides to transition, transgender couples therapy can work to mitigate the cisgender partner's disappointment and disbelief, bolster his/her counterpart's attempt to realize their self-discovery while helping them arrive at solutions that accommodate both individuals.  BY CASEY WEITZMAN, M.A., L.M.F.T.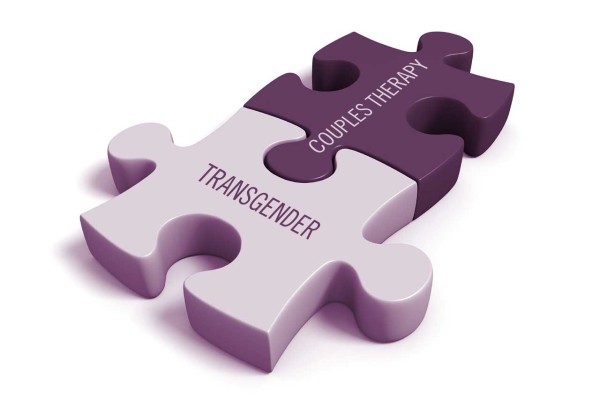 I've worked with the transgender/gender non-conforming community for 20+ years now — with children, adolescents, adults, the spouses, the families, and their allies. My practice has always been diversified but, over the years, its focus has shifted. I've experienced an uptick in the number of people seeking transgender couples therapy — specifically, patients over 40-years-old and their spouses. Visibility in the media has increased with shows like Orange is the New Black, or I Am Cait, or America's Next Top Model, and I think that has actually helped some marriages and partnerships to stay intact. It isn't easy and it can be a lot of work, but couples are staying together more and more. When working with couples, both people have to be open-minded, and openhearted; willing to negotiate, compromise, be direct, and not blame the transgender spouse for everything that has gone wrong in the relationship.
How does one begin to talk about your spouse wanting to change their gender? How do you validate the cisgender partner's rage, disappointment, fear, sadness and disbelief? It obviously has to be dealt with delicately, with much compassion, empathy, and support. Most likely, the transgender person has had lots of time to deal with their gender identity, despite obvious misgivings. He/she may have known since childhood and have cross-dressed or kept clothes of the opposite gender for years.
Together or separately, they seek out a gender therapists because of their expertise in this area. This can be perceived by the cisgender partner/spouse as intimidating. It can feel like the therapist has already taken sides. I can certainly understand how that may feel. It's important that therapists remain objective and sensitive to both parties when leading couples therapy.
Will they stay together or divorce? What about the children? What about their family and friends? There is so much to explore and it becomes confusing, frustrating and unclear.  If he/she stays with the spouse, does that make them gay?
Over time, however, the couples that try to stay together often come up with solutions that accommodate both individuals. It takes a lot of love and devotion but I am witnessing more couples willing to do what it takes to stay together. Transgender couples therapy can help. I give weekly homework assignments that help extend the therapy process beyond my office and encourage them to share with others that truly support them. I provide each person with resources such as books, articles, television shows, movies and support groups so that each of them feels well-informed and supported.
I do believe that couples can stay together and become closer with this new understanding for one another. Negotiating, compromising, talking and not being secretive are all positive steps towards true intimacy and better communication in the relationship because, oftentimes, love isn't enough to keep couples together. Relationships shift but that doesn't mean a shift will be an unwelcome one.
– – –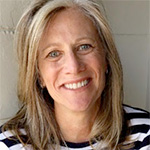 Casey Weitzman is the President of Gender Wellness of Los Angeles and have been a licensed marriage and family therapist for almost 25 years, counseling children and adults who are exploring gender identity and/or sexual orientation issues.