Frank discussion about gender reassignment surgery with Dr. Gary Alter, one of the most sought after specialists in this field.
BY CASEY WEITZMAN, M.A., L.M.F.T.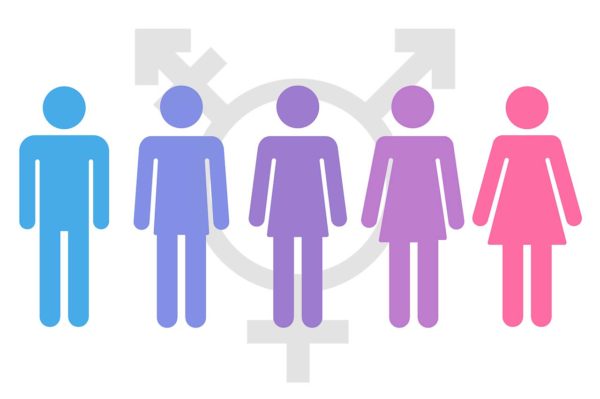 Gary Alter, M.D. is one of only a handful of physicians in the United States who is Board Certified in both urology and plastic surgery. He is in private practice of plastic and reconstructive surgery in Beverly Hills, California, sub-specializing in genital reconstruction. Dr. Gary Alter also has a private plastic surgery practice in Manhattan, New York.
He's been performing transgender surgeries for the past 20 years in Los Angeles and I've consulted with him on behalf of many of my clients. His combined areas of expertise and years of experience make him one of the most sought after specialists in this field. As a current and longtime member of WPATH, he has both presented and attended many conferences and other seminars.
I recently had a lengthy conversation with him and I wanted to get his take on what potential patients should look for when deciding on their surgeon for Gender Reassignment Surgery. We also spoke at length about the role of mental health providers and the two-letter requirement needed to pursue these procedures.
Here are some of the takeaways from our discussion:
When considering any kind of surgery, it's important to realize that not all surgeons are good surgeons. While cost and insurance coverage are often deciding factors, it's still important that patients do their due diligence. For gender reassignment surgery, this includes requesting before-and-after photos of previous patients from the prospective surgeon and looking for feedback from the local trans community: participate in chat groups, visit other social media sites to gather testimonials that you can verify. Are there any noteworthy patterns of complaints and, if so, what can you make of them? If the expectations of someone were not met, try to find out more details concerning the consultation process that took place before the procedure in question. Very few doctors have been formally trained in doing transgender-specific surgeries and as a consumer, the patient needs to ask a lot of questions and do their homework.
"Mental health providers are really the front line," Alter emphasized. They/we are the ones that determine if the person is mentally diagnosed as gender dysphoric and treat other serious anxiety and depressive disorders that often accompany the dysphoria. He relies on the importance of making correct diagnoses for patients that we refer to surgeons. Dr. Alter also strongly supports the need for two letters of support from mental health providers prior to having GRS.
Dr. Alter went on to comment that since Caitlyn Jenner came out last year, it seems like so many more transgender people have emerged and desire gender reassignment surgery. The fact that Medicare and insurance companies are increasingly willing to cover these procedures further raises his suspicion. While this is a good thing for our community, he wonders, "My concern is that the patients coming forth are adequately screened to make sure that they are truly transgender and not people that are just following a trend or a fad." This is where a substantive relationship with a mental health provider is key. It helps everyone involved decide if the prospective patient is in it for the long journey ahead. Gender reassignment is a major life decision and demands that one has their support system in place. Furthermore, counseling allows for a form of professionally-guided evidence that someone can handle the emotional and physical side effects of hormone treatments which, oftentimes, proceeds GRS for many transgender folks.
– – – – – – –
>> Find out more about Dr. Gary Alter here
> Are you transitioning and considering gender reassignment surgery? Maybe, you are confused about where to go or how to get there? Contact Casey for a free consultation, if you'd like counseling.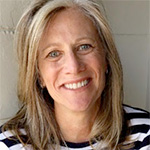 Casey Weitzman is the President of Gender Wellness of Los Angeles and have been a licensed marriage and family therapist for almost 25 years, counseling children and adults who are exploring gender identity and/or sexual orientation issues.
Save
Save
Save
Save