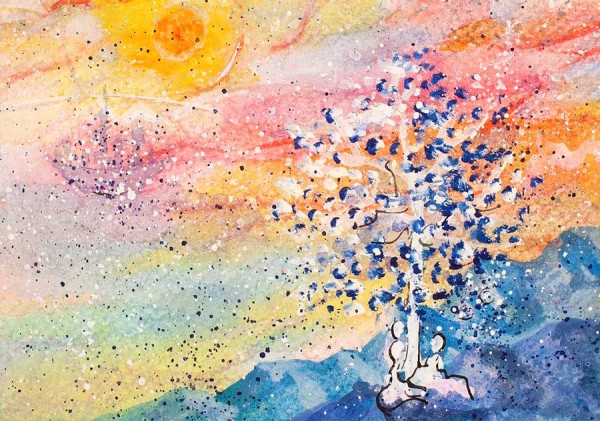 Counseling
At the core, Gender Wellness of Los Angeles (GWLA) provides counseling for the transgender community and their families at any point of the journey.
> One-on-one, adult therapy for transgender and gender-nonconforming individuals
> Couples therapy
> Children & adolescent therapy
Counseling via Skype & FaceTime
GWLA can provide counseling via Skype or FaceTime for individuals who are unable to meet in-person. Send us a message to inquire about this opportunity.

Medical Referrals
GWLA can work with clients over time to provide the necessary letter to begin hormone replacement therapy (HRT) and the required letters needed for Sex Confirming Surgery.

Group Therapy
Depending on interest level and scheduling variables, Casey Weitzman leads therapy groups for members of the transgender community looking to explore issues in a safe and caring environment. Learn more here.

On-site Academic & Corporate Orientation
GWLA provides lectures for academic institutions and provides sensitivity training to companies seeking to expose its workforce to align itself better with the transgender community.